The area where the gym and tennis courts are located is called the 'Wetlands Club House' located at 5 Dock Lane. These excellent facilities are available to all residents at Wyndham Harbour.
As well as the gym the clubhouse itself contains a meeting room and kitchenette facility. This area may be booked for use by Wyndham Harbour residents and the wider community.
Please be advised that the area is booked on a first come first serve basis and a holding deposit is required to ensure the room is returned in a clean and tidy condition:
Deposit details:
Wyndham Harbour Residents                                   $250.00
Deposits are returned following inspection from the OC Facilities Manager, deductions apply for misuse, damage and cleanliness.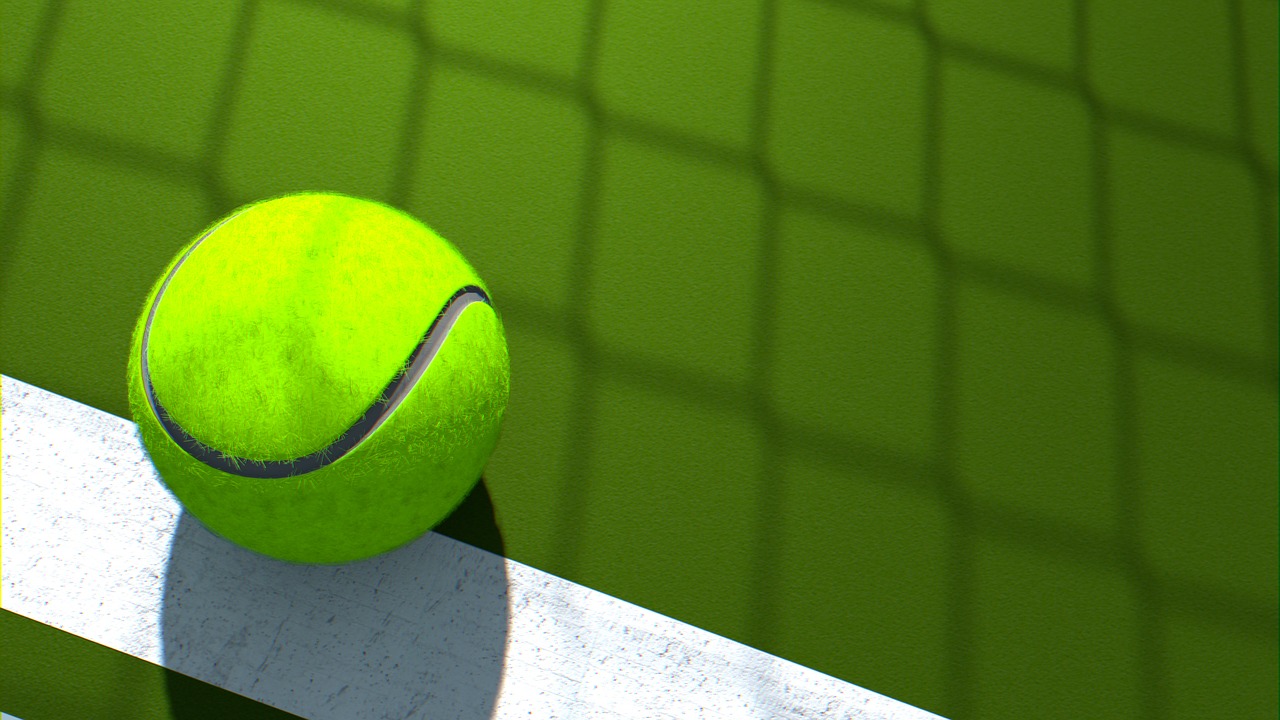 To book the meeting facility please enter your details below:
Please click below for a copy of the gym rules of use. Please ensure you leave the gym and the equipment in a clean and tidy condition for all users. Wipes are available to ensure hygiene is maintained. Remember to bring a towel with you to wipe down gym equipment.
The gym is accessed using a secure and accountable system via your mobile phone. If you require access please email contact@scmanagers.com.au
Free Wi-Fi is available for your convenience when in the gym.