Welcome to Wyndham Harbour
Owners Corporation Website
Wyndham Harbour is a 900 lot community located in Werribee South. It consists of a mixture of dwellings, including apartments, townhouses and stand-alone houses, located against the backdrop of Port Phillip Bay.
The community benefits from a number facilities, including a marina, walking trails, parks and gardens. The estate has continued to expand since construction commenced in 2011. 
This website is designed to give an overview for owners and residents of important information regarding the Owners Corporation at Wyndham Harbour. It will exist to provide a source of useful information as well as updates on matters that will affect those that live in the estate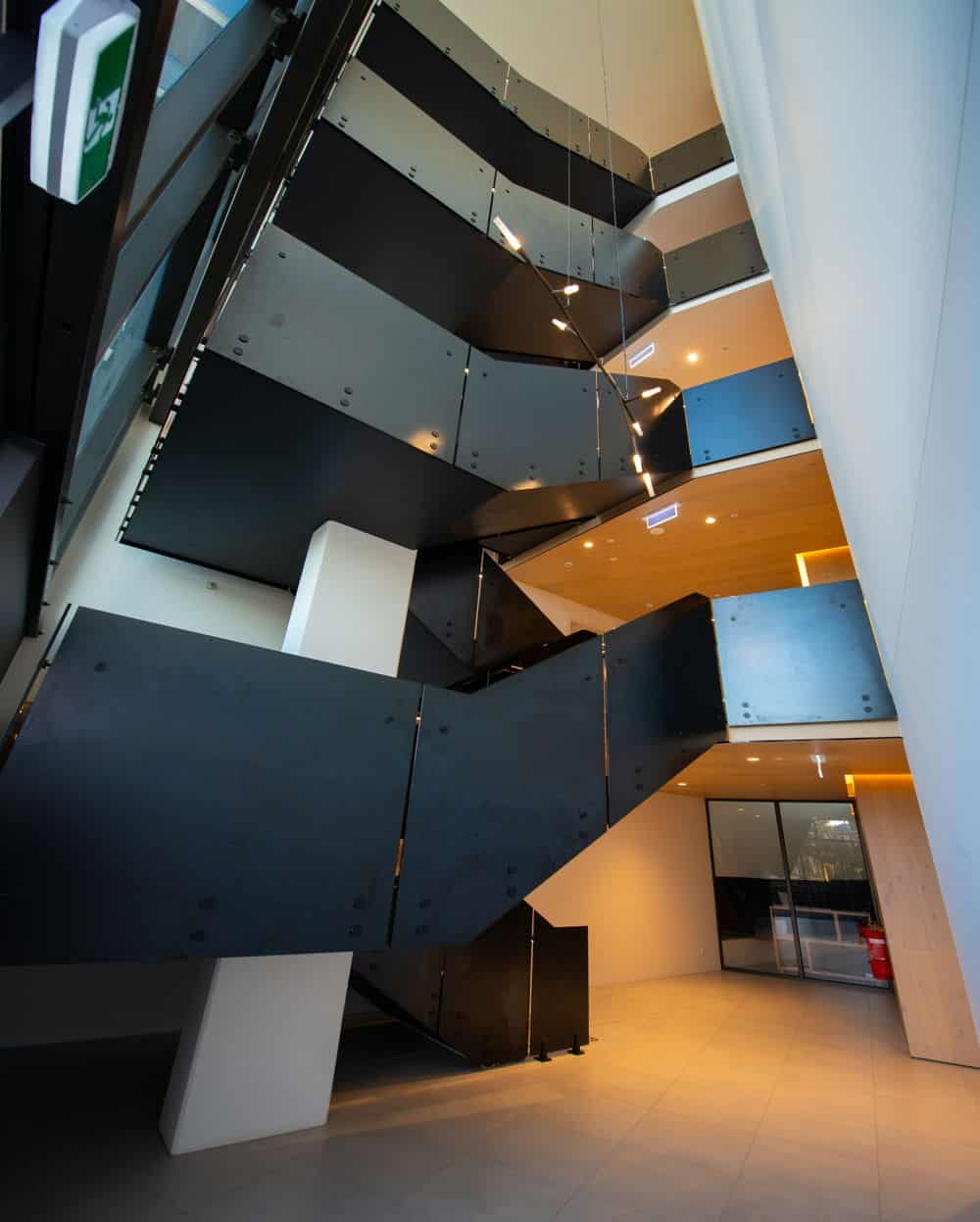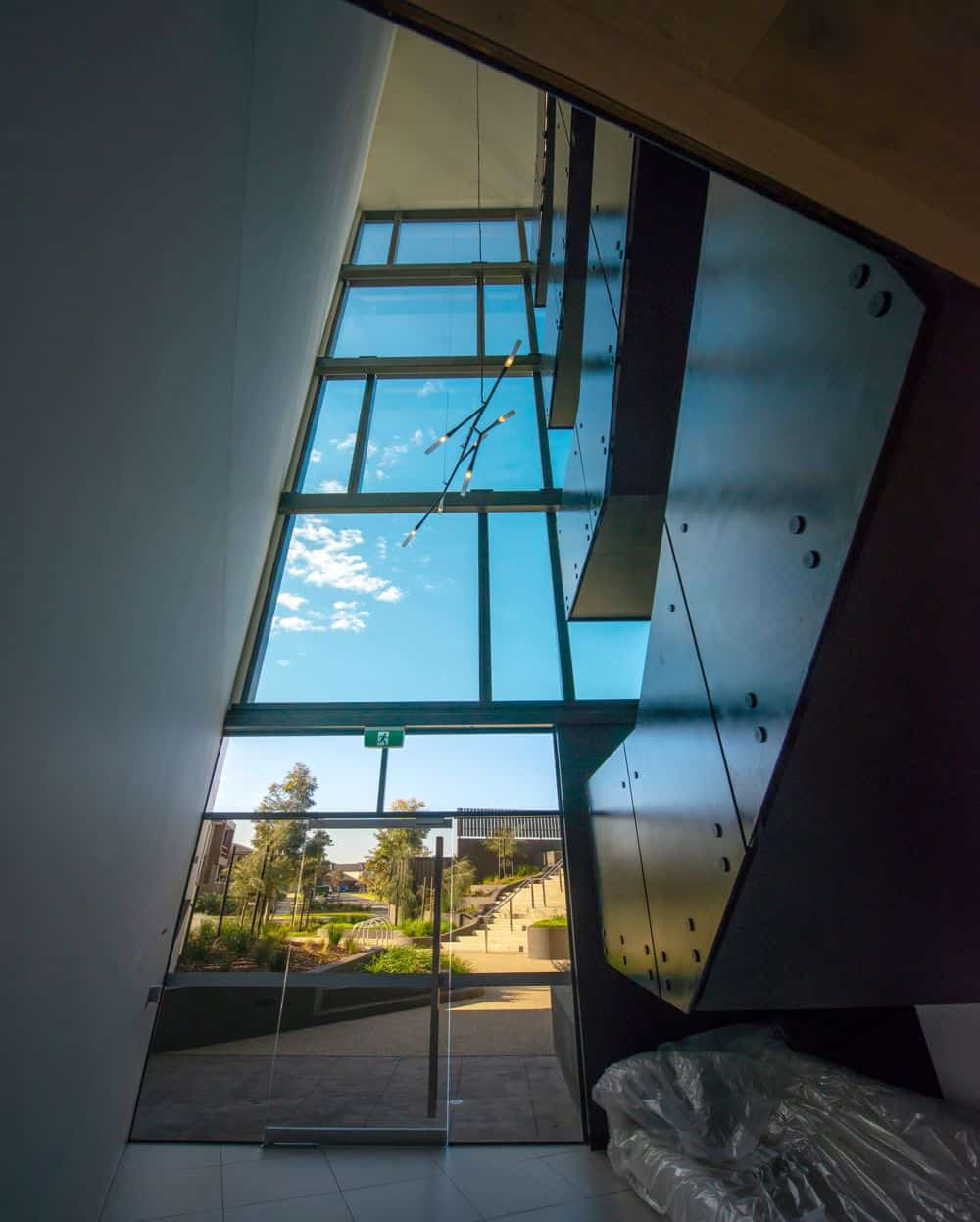 Every owner at Wyndham Harbour is automatically part of Owners Corporation Number 1. If you live in an apartment at Marina Quays or Lighthouse you are also part of another limited Owners Corporation.
The decisions of the Owners Corporation affect owners and residents. Every year a committee for each owner's corporation is elected, the committee is the decision making entity for the Owners Corporation.
This website centres on OC1 but some owners will also be part of other Owners Corporations. These are limited only to the services and common property in those buildings.
Owners Corporation Manager
Strata Community Managers Pty Ltd
Level 1, 333 Drummond St,
Carlton Vic 3053
PO Box 7042, MELBOURNE VIC 3004