Operational Environmental Management Plan
Operational Environmental Management Plan
OEMP stand for Operational Environmental Management Plan. It is a document which lists various obligations on the Marina Operators, Owners Corporation and other bodies relevant to the protecting and maintaining the environment at Wyndham Harbour.
Examples of the items of responsibility in the OEMP include, air quality, water quality, storm water drainage, waste management, maintenance of public areas, walkways and foreshores and all Marina and harbour operations.
The OEMP is a key responsibility for the Owners Corporation and all its members. It is incumbent on all owners at Wyndham Harbour to adhere to its requirements. However, it should not be viewed with great apprehension as many of the requirements placed on the Owners Corporation relate to maintenance, which is a major responsibility of all Owners Corporations.
For a full copy of the OEMP please click on the button provided below: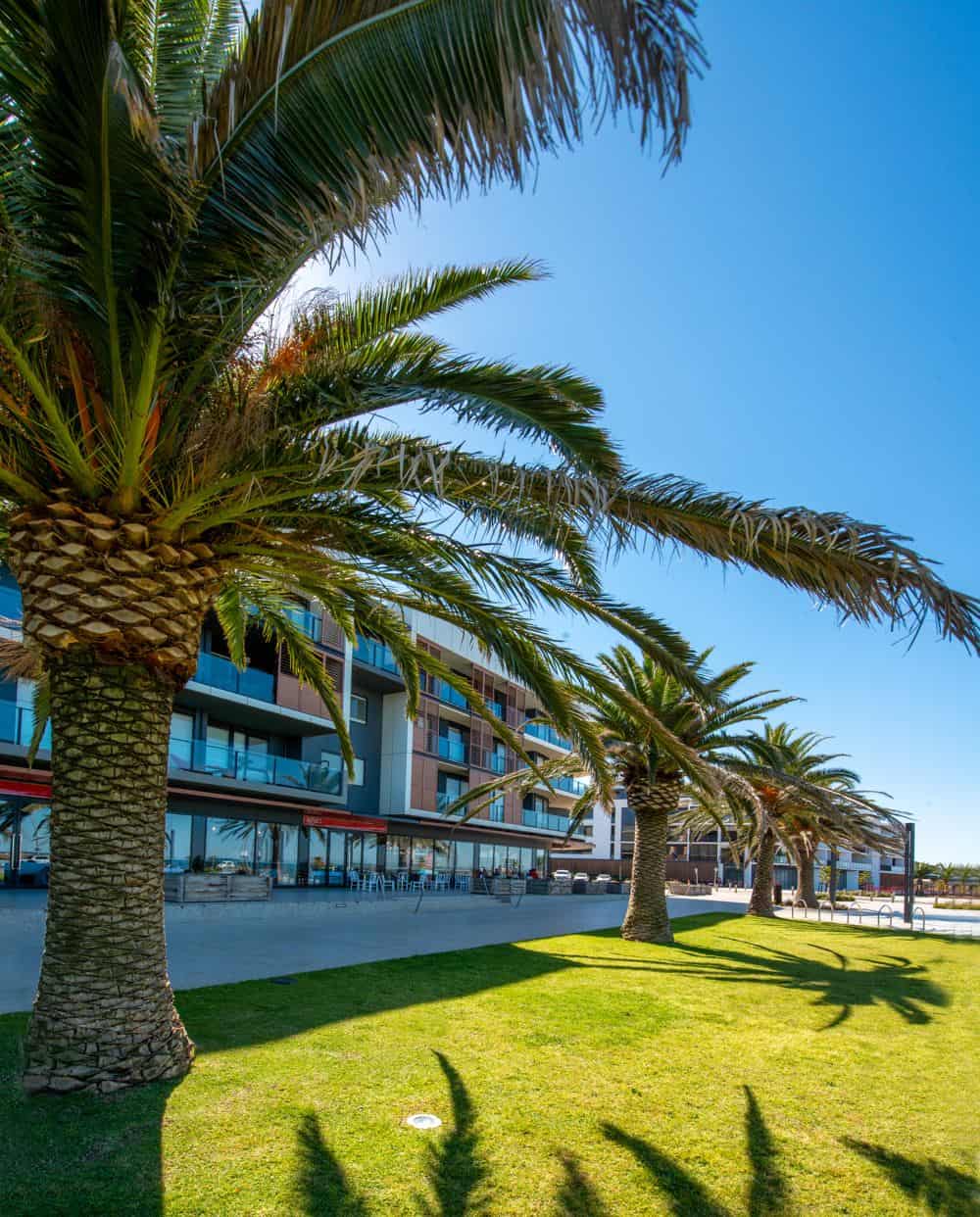 Operational Environmental Management Plan
Download copy of the OEMP.
Owners Corporation
Strata Community Managers Pty Ltd
Level 1, 333 Drummond St, Carlton Vic 3053
PO Box 7042, MELBOURNE VIC 3004